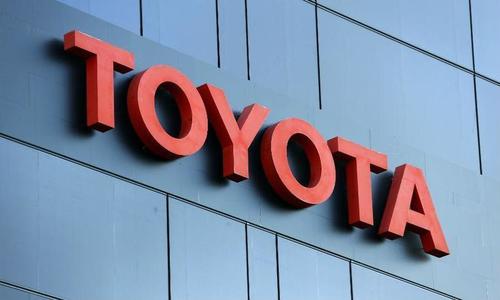 Toyota must go to trial in federal court over a lawsuit blaming a Camry driver's accident and injuries on design defects in the car that caused it to accelerate unexpectedly.
Steven M. Sweat's insight:
The U.S. District Court judge in Orange County CA has decided that a driver injured by an alleged unintended acceleration of her Toyota Camry will be allowed her day in court. The lawsuit alleged theories of recovery based upon manufacturing defects, design defects and negligence. The judge dismissed the manufacturing defect and negligence claims but will allow the design defect claim to proceed to trial.
See on www.autonews.com