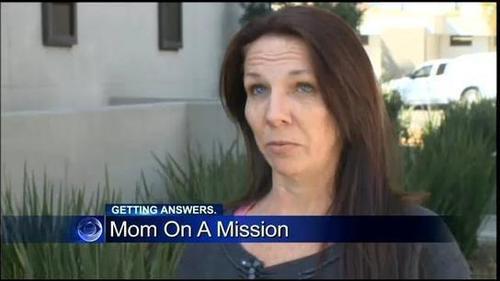 Kimberly Axelrad spent hours poring over the CHP incident report from the accident that killed her son, Scott Corely, when she came across a witness statement from a truck driver who saw the whole thing.
Steven M. Sweat's insight:
There are too many drivers ranging from passenger vehicle operators to commercial truckers that have animosity towards motorcyclists trying to split lanes or pass. If this truck driver did, in fact, intentionally pull in front of the biker to keep him from passing, the driver should be held legally accountable for this death.
See on sacramento.cbslocal.com