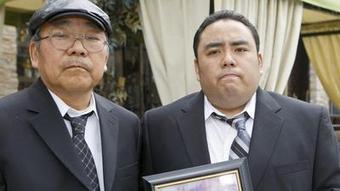 Attorneys wrapped up arguments Wednesday in a $20-million lawsuit against Toyota Motor Corp. that arose from a 2009 wreck that killed an Upland woman.
Steven M. Sweat's insight:
#Productdefect or poor driving. What was the cause of death? This question will now be answered by a Los Angeles jury in the wrongful death claim against Toyota Motors Corp.
See on www.latimes.com