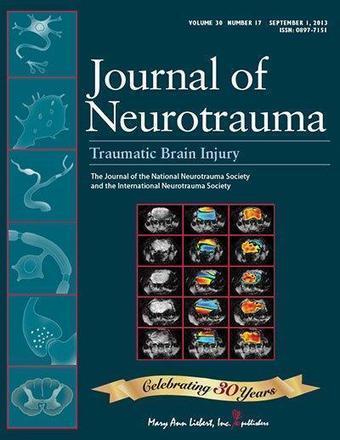 New Rochelle, NY, September 26, 2013—Traumatic brain injury (TBI) during childhood can have long-term effects on cognitive and psychosocial functioning, including poor academic achievement.
Steven M. Sweat's insight:
Traumatic brain injury can have long term consequences especially in children whose brains are not fully developed at the time of the traumatic event. This study indicates that working memory loss may be one of those severe consequences. For this reason, it is important to have children seend by neurologists and/or neuro-psychologists after any head blow including those sustainedin car accidents, pedestrian mishaps and other similar events.
Glotzer and Sweat LLP – Los Angeles Brain Injury Attorneys
See on www.sciencecodex.com