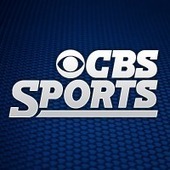 Adrian Arrington et al vs. NCAA have agreed to meet before a former federal judge on Nov. 1.
Steven M. Sweat's insight:
As a California attorney that has litigated many cases involving brain injury claims, I can tell you that this is definitely a quick move to alternative dispute resolution. Mediation is a process by which the parties can informally resolve a case by way of settlement as an alternative to a prolonged court battle and trial. Oftentimes, it is a great way to resolve disputes. Many times the parties do not wish to engage in the mediation process unless and until they have conducted disovery to determine all the facts and issues. In this case, though, the issues are pretty well framed at the onset, especially in light of the prior litigaiton involving the current and former NFL players on this same matter of the long term effects of concussions and other brain trauma in sports.
See on www.cbssports.com