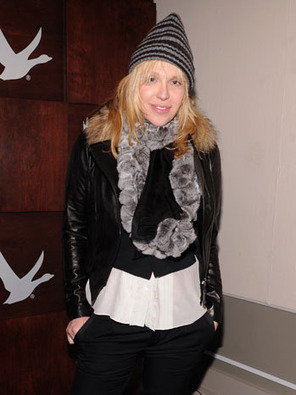 Three years ago, Courtney Love became the first big celebrity to be sued for defamation over comments she made on Twitter towards a fashion designer.
Steven M. Sweat's insight:
It seems that Courtney Love has found herself at the receiving end of yet another lawsuit for defamation. This follows two prior claims for defamation based upon Twitter posts she made. The plaintiff in the present case is the same fashion designer that sued her the first time. The plaintiff is now claiming that Courtney defamed her via another social media network (Pinterest) and in a radio interview with shock jock, Howard Stern. The first claim was settled for $430,000. It will be interesting to see how this one resolves. A claim for defamation of character requires a written or verbal communication to one or more persons other than the plaintiff that is 1) clearly directed at or concerning the plaintiff; and 2) tends to diminish the plaintiff's reputation in the community. The truth of the statements made is always a defense to such a claim.
See on www.hollywoodreporter.com