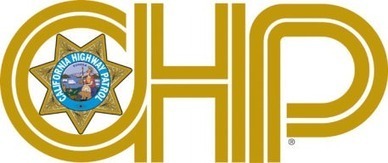 Across the nation, 73 percent of child restraints are misused in a manner that can cause serious — if not fatal — injuries to a child.
Steven M. Sweat's insight:
Great to see the Golden State and the California Highway Patrol in particular so involved in holding events that spread information and awareness of child safety seats. Child restraints save lives in the unfortunate event of a child passenger being involved in an auto collision. Parents should all attend this or a similar event to learn how to buy, install and use child safety seats in their vehicles.
Glotzer & Sweat, LLP – Car Accident Attorneys for Southern California