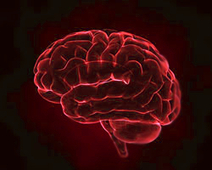 A survey shows that depression and other psychiatric disorders are common after a head injury. Previous research has suggested that depression may be a complication of traumatic brain injury (TBI), but the issue has not been extensively investigated.
Steven M. Sweat's insight:
As more studies are done, it is clear that depression onset following one or more traumatic brain injuries is a significantly frequent occurrence. This is yet another reason to seek out prompt medical diagnosis and treatment if you have sustained a blow to the head from any traumatic event such as a car accident, pedestrian collision, bicycle crash or other similar mishap.
See on www.tele-management.ca