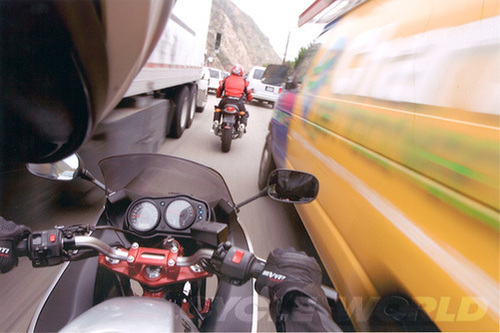 CHP goes on record about lane filtering by motorcyclists. Learn more at CycleWorld.com.
Steven M. Sweat's insight:
As a motorcycle accident attorney in Los Angeles, I have mixed feelings about lane splitting. I think it is good that the California DMV has released these guidelines. I have no issues with lane splitting at safe speeds and at certain times as I feel this is and should be one of the advantages of riding a bike especially in urban traffic. However, lane splits become dangerous at higher rates of speed and the guidelines point that out.
See on www.cycleworld.com