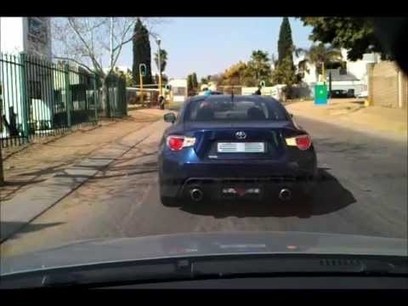 PLEASE READ!!! Latest update: http://www.jp-sa.org/media.asp "Charges of Reckless or Negligent Driving, operating a motorcycle without possessing a valid lic…
Steven M. Sweat's insight:
As I recently discussed in a blog post related to the tragic fatality near Riverside, CA, where a 4 year old passenger on a motorcycle was killed in a collision with a big rig truck. It is illegal to carry any passenger on a motorcycle in California unless and until they are able to reach the foot pegs and are past the age and height requirements for a child restraint seat in a passenger vehicle.
Glotzer & Sweat, LLP – Los Angeles Motorcycle Accident Lawyers
See on www.youtube.com