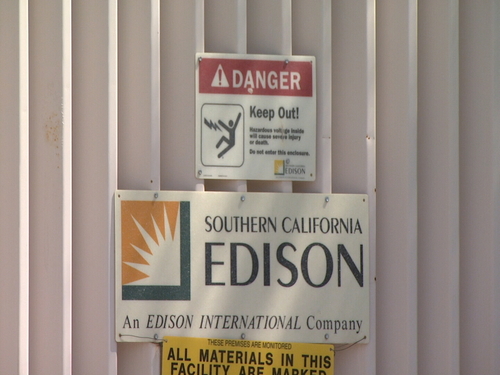 Some residents in the Desert Rose neighborhood are seeking legal action against utility giant Southern California Edison because of stray electricity. The lawsuit comes on the heels of a similar case.
Steven M. Sweat's insight:
The hits keep coming for California utility giant, Socal Edison. They are facing now multiple claims throughout southern California that people living around their utility structures are suffering injuries from emission of stray electricity. The first claims were filed in Redondo Beach and now this second set of claims is coming out of the Palm Desert region. This will no doubt require extensive invesigation and testing by experts for the plaintiffs in order to prove up these claims.
Glotzer & Sweat, LLP – Los Angeles Personal Injury Attorneys
See on www.kesq.com