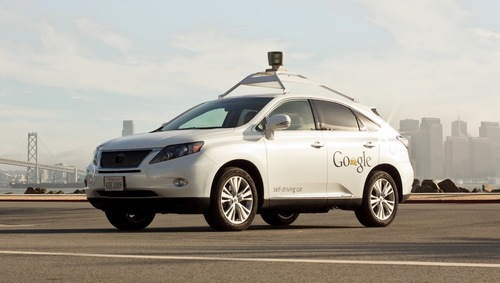 How Google's robo-cars mean the end of …
CNET
Already Nevada, Florida, and California have legalized driverless-car testing on public roads, with a lobbying nudge from Google. ….
Steven M. Sweat's insight:
This is one of the more comprehensive articles I've seen to date on the Google self-driving automobile. These have become legal in California and are being tested. As a Los Angeles car accident attorney, I think that self-driving cars may indeed one day provide more automotive safety and less accidents by eliminating much of the "human error" factor, I think trying to think of automated vehicles as a way to allow people more time to "surf the web" and engage in other activities during their commute misses the mark on this goal entirely. As we saw with the recent Asiana plane crash, over-reliance on instruments rather than basic skills associated with operating a vehicle can be dangerous. I think allowing a car to operate on its own is fine but, the "driver" still needs to have the ultimately "override" control in case of an emergency. Just my thoughts!
Glotzer & Sweat, LLP – Los Angeles Personal Injury Attorneys
See on news.cnet.com