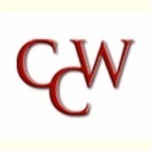 Three Serious Personal Injuries from San Francisco Truck vs.
Steven M. Sweat's insight:
Commercial drivers like taxi cab operators and truck drivers are held to a higher standard for both licensing and driving skills in California. The problem is that many cabs and truck companies place constant pressure to deliver goods and passengers on time and at sometimes unreasonable schedules. This often leads to accidents.
Glotzer & Sweat, LLP – Los Angeles Personal Injury Attorneys