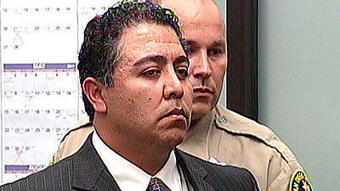 The San Diego City Council has agreed to pay $795,000 to settle a lawsuit by a woman who was sexually assaulted by a former police officer while he was on duty.
Steven M. Sweat's insight:
The allegations in this suit were egregious to say the least. This officer was in charge of DUI arrests in and around the Gaslamp District of San Diego (a main hub of bars and restaurants near downtown). His modus operandi was apparently to pull over young women under the guise of a driving under the influence arrest and then use his authority to gain sexual favors from the women. Sexual assaults perpetrated by any person are reprehensible but, they are particularly despicable when conducted by a law enforcement officer under the color of authority.
See on www.latimes.com