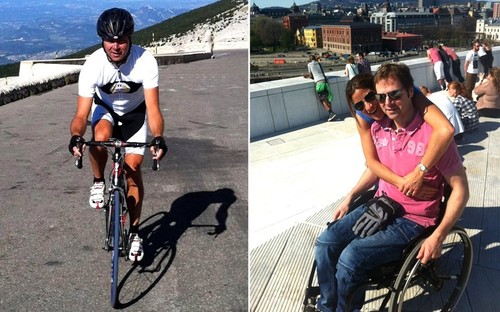 New hope was raised yesterday for people left paralysed by injury, after doctors said they had succeeded in using stem cells to restore feeling in two patients.
Steven M. Sweat's insight:
As an attorney who represents people with spinal cord injuries in California, I am hopeful when I see stories about this type of research. I believe stem cells could hold one of the most promising areas of potential for re-growth of nerves in and around the spine and may one day let people dealing with paralysis gain movement in their limbs. Let's all pray for that day!
See on www.telegraph.co.uk