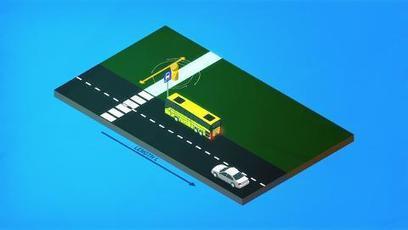 Honda working to prevent motorcycle, pedestrian accidents
Detroit Free Press
Honda today demonstrated experimental safety technology designed to prevent its vehicles from colliding with other vehicles, pedestrians and motorcycles.
Steven M. Sweat's insight:
I've been seeing news about Honda and other auto manufacturers trying to invent new safety features for automobiles that may help prevent or reduce collisions with pedestrians or motorcyclists including radar based sensors. While I think this technology is a ways off from full implementation, I do respect the willingness of car manufacturers to make solid efforts at improving safety. Pedestrians and motorcycle riders are some of the most vulnerable people using our roadways and lack of visibility is always a major factor in motorcycle accidents and pedestrian mishaps.
See on www.freep.com