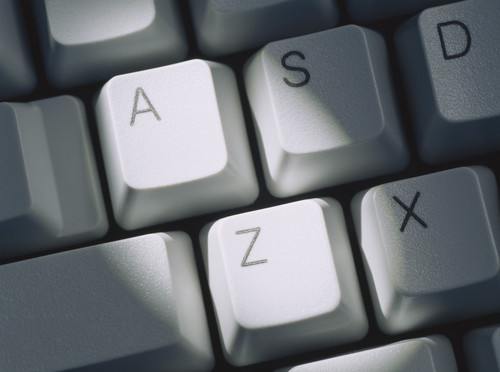 PHILADELPHIA — A child pornography victim from Pennsylvania is using a law that carries her name to seek at least $150,000 each from her father, 13 other jailed men and anyone else who viewed explicit images of her.
Steven M. Sweat's insight:
I think the chances of collecting on this judgment may not be great but, I love the statement that this lawsuit makes to viewers of kiddie porn. I hope this civil suit for damages gets a lot of publicity to deter people from engagin in this type of conduct in the future!
Clicke here for assistance with any sexual abuse claims in California.
See on www.huffingtonpost.com