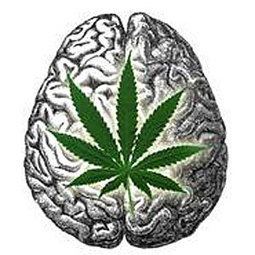 Do you know someone that has had a brain related injury? You might suggest that they use cannabis.
Steven M. Sweat's insight:
Many people have varying opinions as to the efficacy of medical marijuana. Here in California, it is legal (under State law) to use marijuana for medicinal purposes upon medical certification by a qualified physician or medical provider. This study shows #braininjury may be one area where medicinal marijuana can be effective.
For information on accident claims in CA resulting in traumatic brain injury go to:
See on www.theweedblog.com