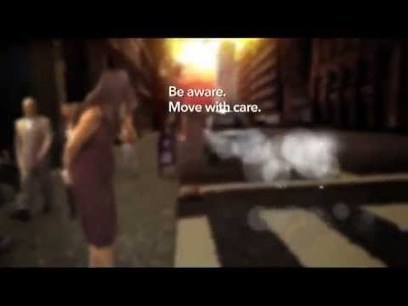 Watch the Road's public service announcement.
Steven M. Sweat's insight:
Whether you are a pedestrian, a bicyclist, or a motor vehicle operator in Los Angeles, CA, we all have one main rule, WATCH THE ROAD! If we as Angelenos will keep this in mind, we could all prevent more motor vehicle accidents in the City of Angels. Love that this organization is spreading the word about roadway safety. We could all use the reminder!
See on www.youtube.com