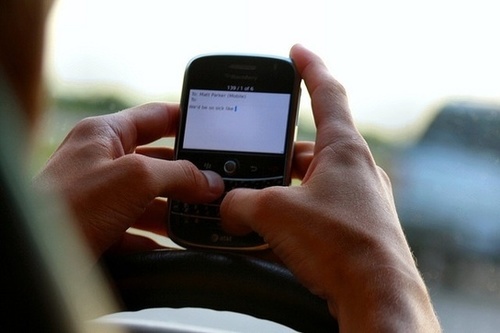 89.3 KPCC Why people just can't resist the urge to text while driving 89.3 KPCC The poignant 35-minute documentary weaves the stories of four groups of people, both victims and perpetrators, whose lives were torn apart due to distracted driving…
Steven M. Sweat's insight:
Is our brain hard wired to text at all costs including causing a car accident? This is explored in this article with reference to research done by psychiatrists that the "urge to stay connected" releases dopamine in the brain when we text. Since California made the use of cell phones while driving (absent a hands free device) illegal , talking on the phone has not been a problem but texting while driving has actually increased by "156 percent" according to the statistics in this article.
If you or someone you love is injured by a distracted driver in California, please visit our website:
See on www.scpr.org