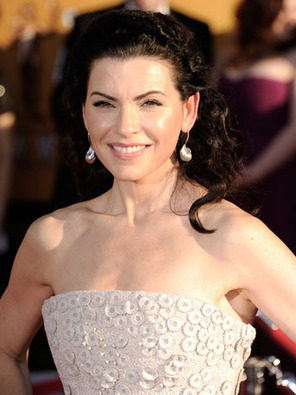 As a dispute over commissions heads towards a January trial,
Steven M. Sweat's insight:
Malicious prosecution is a often threatened claim but, is rarely filed upon and even more rarely successful as a civil claim for damages. Under California law, such a claim requires first that the underlying civil action which is alleged to have been "maliciously prosecuted" be resolved in the favor of the person or entity bringing the claim. In addition, it must be shown that there were "no reasonable grounds" to believe that the lawsuit filed against them had any merit.
See on www.hollywoodreporter.com