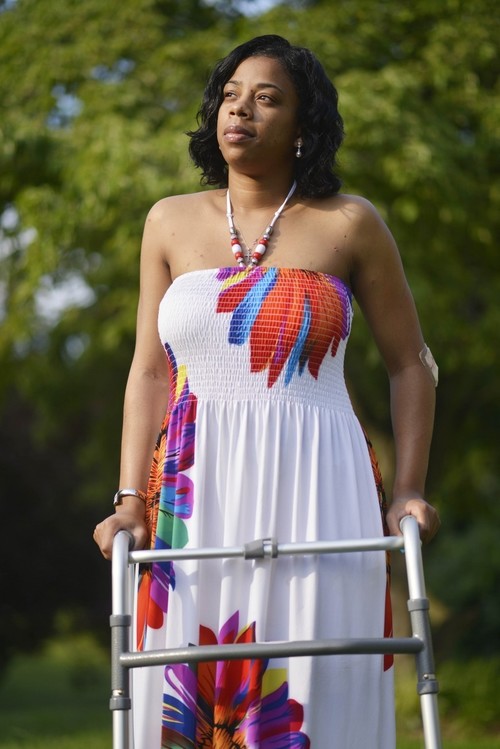 Washington Post NTSB report: Truck driver in Bay Bridge accident said he was distracted Washington Post The driver whose truck struck a car on the Chesapeake Bay Bridge last month, catapulting the car into the water below, told investigators that…
Steven M. Sweat's insight:
Inattention and distracted driving are a major cause of big rig trucking accidents every year. This story is a dramatic example. The truck driver admitted to being distracted by "noises and flashing lights" behind him, took his eyes off the road in front of him, and then ran the sedan off the road and into the water. The driver was able to escape through a window and swim to safety but, sustained injuries in the crash. Driving a vehicle as massive as a semi truck brings grave responsibility to be even more attentive so that these incidents do not occur.
For information on #truckaccidents in #CA go to:
See on www.washingtonpost.com