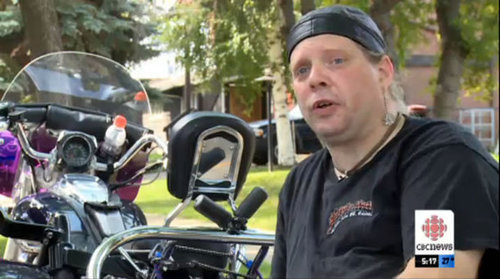 Paraplegic Rides Again on a Trike In 2011, while working in the motorcycle industry I met Andrew Richards of Trike Zone, a motorcycle dealership in Edmonton, Alberta. Two years later I was in my ho…
Steven M. Sweat's insight:
Spinal injuries are, unfortunately all too common in motorcycle accidents. It is nice to see some inspiration in bikers who can overcome these injuries and learn to ride again.
For any motorcycle accident involving spinal injury in CA please visit our website:
http://www.victimslawyer.com/spinal-cord-injury/
See on www.youmotorcycle.com