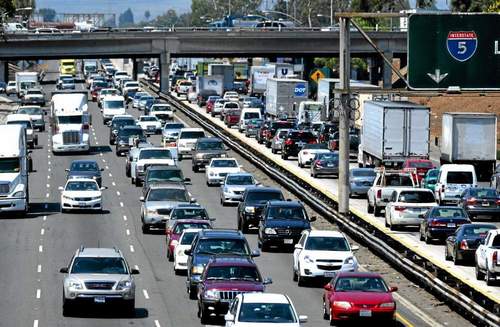 California freeways logged nearly 85 billion miles in 2011, enough to complete 900 trips from the Earth to the Sun, according to a report from the U.S.
Steven M. Sweat's insight:
No shock here that California (and Los Angeles in particular) has the busiest freeways in the United States. The statistics cited are staggering, though. For example, did you know that each year California motorists log enough miles cumulatively to go from the Earth to the Sun 900 times!!
Unfortunately, this leads to a lot of Los Angeles freeway auto accidents including rear end collisions, lane change accidents, and collisions coming on and off our highway grid.
See on www.redlandsdailyfacts.com