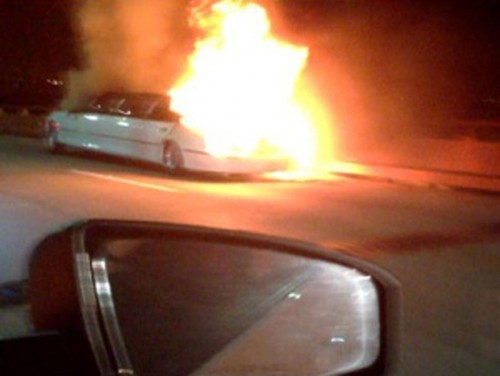 REDWOOD CITY, Calif. — A mechanical problem ignited a limousine fire that killed five nurses trapped in the back, the California Highway Patrol said Monday as it released results of its investigation and 911 calls filled with screams from…
Steven M. Sweat's insight:
I'm glad that the California Highway Patrol has taken time to conduct a thorough investigation of the limo fire in Redwood, CA. There has been a lot of speculation as to the cause of the fire including equipment defects or failure. Hopefully, the conclusions reached in the incident report will shed light on causation and will lead to better safety in the future.
For more information or assistance with any auto accident claim in California go to:
See on www.washingtonpost.com