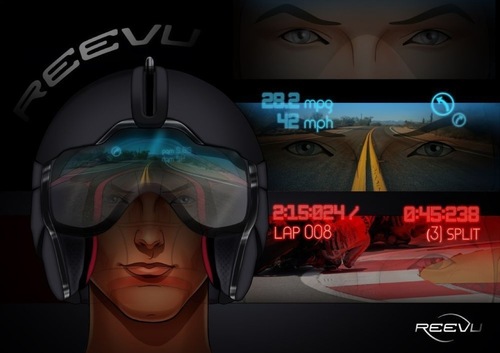 Reevu's helmet-integrated head-up display provides motorcyclists with bike data without taking their eyes off the road. (Reevu motorcycle helmet is first to feature head-up display: Filed under: Safety, Technology, MotorcycleReevu,…
Steven M. Sweat's insight:
It will be interesting to see how this type of new technology either improves upon or detracts from motorcycle safety and accident prevention. On the one hand, it provides essential information to the bike rider without having to look down at other types of displays. On the other hand, it could cause distractions of its own, which could lead to delayed perception reaction times.
For information or assistance with any motorcycle accident or injury claim anywhere in Southern California including Los Angeles (click here).
See on www.autoblog.com