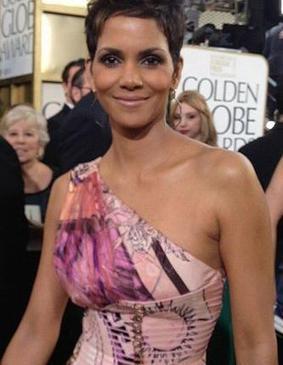 Celebrity Moms Fight Against Paparazzi's Emotional Effects On Kids: Halle …
Steven M. Sweat's insight:
It is easy to say, "ahh, you're a star and you don't like people taking pictures of you …. Get over it!" What many people don't think about is that stars, like everyone else, have lives to lead and children to raise. I think these are valid points being raised about the danger aggressive photographers pose to the public from potentially causing accidents that could injure both the stars and their loved ones and also the public in general in places like Los Angeles, CA.
See on www.medicaldaily.com