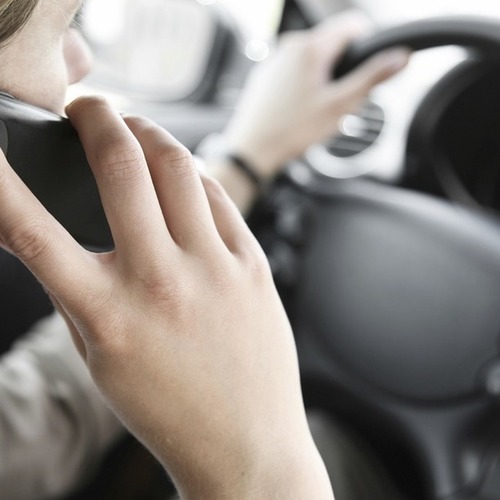 We've rounded up a list of apps for Distracted Driving Awareness Month to help you keep focused on the road.
Steven M. Sweat's insight:
Technology like smartphones causes us to be distracted while driving and is causing such a serious problem with car accidents throughout the U.S. especially in urban areas with large volumes of vehicle traffic like Los Angeles. What if technology could also help us educate and deter distracted driving as well? This article provides some grim statistics on driving collisions causing injury and death and offers some tech advice on combating the problem.
See on mashable.com