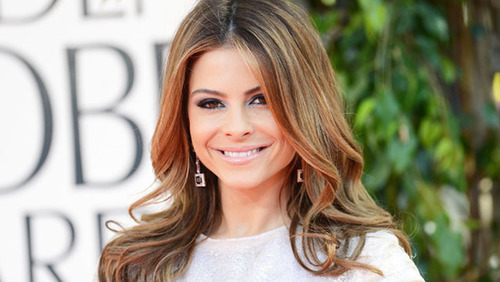 At a Hollywood event, Menounos shouted at a celebrity stylist,
Steven M. Sweat's insight:
When is being "catty" enough to "cost you" under California law? This case involves an alleged bit of nastiness between Extra co-host Maria Menounos and her former stylist where Maria allegedly made the statement that inferred the stylist was a thief as follows: "Dolce and Gabbana called and said they won't lend to me anymore because you never returned anything." The stylist then sued for "defamation".
A claim for defamation under California law will differ slightly in this case depending upon whether the "celebrity stylist" suing can be deemed a "public figure" but, in general requires proving that a statement was made to persons other than the person suing (the "plaintiff'), the statement was reasonably understood by the persons who heard it to refer to the plaintiff, that the defendant failed to use "reasonable care to determine the truth or falsity of the statement" and that this caused damages to the plaintiff. Damages can include the economic value associated with a harm to one's reputation, a loss of business and or "shame, mortification or hurt feelings."
As the article points out, California has a statute which allows for a motion to dismiss a defamation claim without having a trial on the merits (the so-called SLAPP statute) but, this requires a showing that the statement made had some relationship to a "public interest" like freedom of speech. The appeals court apparently doesn't believe accusing someone of stealing high end handbags qualifies and denied Menounous' motion. She will now have to proceed to defend the claim although she may later file other motions to get the case thrown out of court including a "Motion for Summary Judgment".
See on www.hollywoodreporter.com