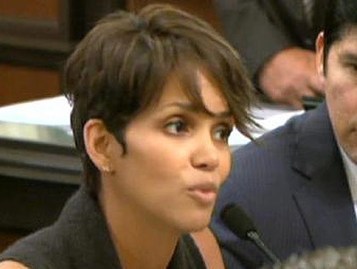 Actresses Berry, Garner Call For Tougher Paparazzi Laws CBS Local "Sometimes 15, 20 cars create a convoy behind us, they're driving at reckless speeds, they're close to our car, they're running red lights behind us, they're cutting off other…
Steven M. Sweat's insight:
It can sometimes be tough to be a celebrity in Los Angeles. The photographers seem to have a insatiable appetite for an image of anything and everything a star might do including even mundane tasks like going to the grocery store or Starbucks. According to these accounts, the paparazzi have little regard for traffic or roadway safety or causing a car accident in their endless pursuit for another "shot". They are calling for tougher restrictions from the California legislature on these activities.
Glotzer and Sweat, LLP – Car Accident Attorneys in Los Angeles
See on losangeles.cbslocal.com