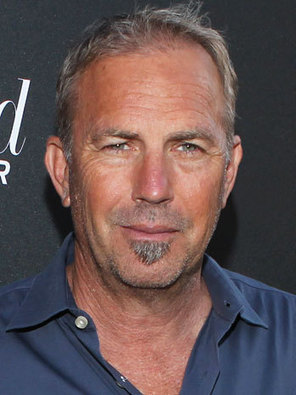 The actor is fighting over money from the hit 1991 film, but has experienced another setback following the rejection of his claim in February.
Steven M. Sweat's insight:
Interesting dispute between Kevin Costner and the studio that produced his prior hit film, "Robin Hood". It is typical for parties in civil lawsuits to try to allege as many "causes of action" as possible in a complaint for money damages. A fraud claim would potentially allow Costner to get punitive damages against the studio. Fraud of this type requires a misrepresentation upon which a party relies to his or her detriment. As the judge points out, though, this has to be distinguished from breach of contract claim, which simply alleges non-compliance with a term of an agreement between the parties.
See on www.hollywoodreporter.com