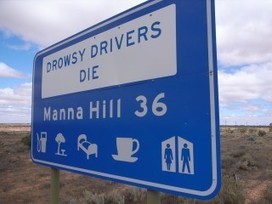 For decades, cruise control has been a common feature on automobiles. It's beloved by many road-trippers, who say that it reduces fatigue and boosts fuel economy. But others aren't so sold on the technology.
Steven M. Sweat's insight:
Interesting questions posed by this article. The technology has been around for decades but, there are still certain safety concerns that have been raised related to its use.
See on www.thecarconnection.com