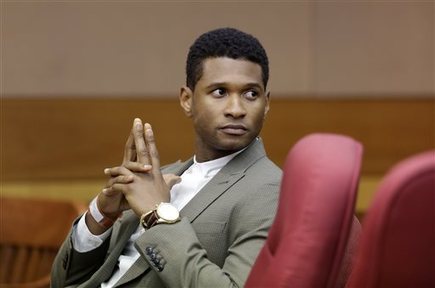 A judge in Atlanta on Friday dismissed an emergency request by R&B singer Usher's ex-wife seeking temporary custody of their two children.
Steven M. Sweat's insight:
Good to see that all of the evidence was presented by both sides in this custody battle. The pool drain incident involving Usher's child was unfortunate but, doesn't necessarily mean that he was a negligent parent. He presented evidence that the child was being supervised by an aunt at the time of the incident.
This high profile case does raise serious concerns about the safety of pool drains as it related to small children. We should all be mindful of keeping our kids safe this summer in and around swimming pools.
See on www.cbs8.com