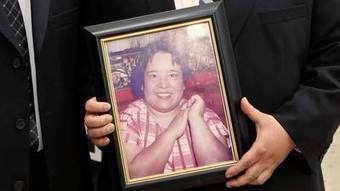 Toyota Motor Corp. has battled hundreds of lawsuits in recent years related to sudden acceleration.
Steven M. Sweat's insight:
As pointed out by the Los Angeles Times, this will be a "bellweather" case for Toyota, who still has many lawsuits pending as a result of allegations of defects in its cars resulting in unintended acceleration causing crashes. The opening statements and retorts by Toyota experts seem to map out where the parties will go in their claims. The plaintiffs appear to key in on a theory of unsafe design in the failure to install a device available to Toyota that would have deactived the accelerator when the brake was applied. Toyota, on the other hand, appears intent to blaming the decedent for driver error and a failure to use their product in the manner in which it was intended.
For more information on products liability laws in California go to:
http://www.victimslawyer.com/defective-products-injury-cases/
See on www.latimes.com