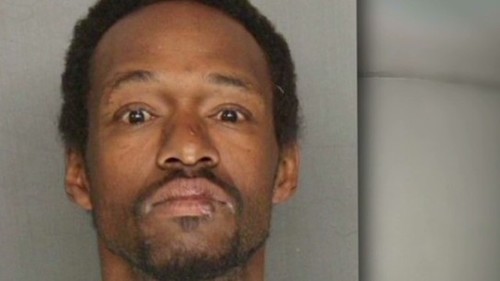 Convicted sex offenders and other felons in California are systematically walking free, despite continuously violating their parole.
Steven M. Sweat's insight:
Frightening to think that there are so many sexual predators who are being routinely released from prison in California. It is mandatory that such releasees be placed on parole and report regularly to a parole agent but, this CNN article notes that many of these convicted felons violate the terms of their parole and the state does not have the resources to apprehend all of these violators. This leaves us all vulnerable to further sexual assaults and abuse by the perpetrators.
See on edition.cnn.com