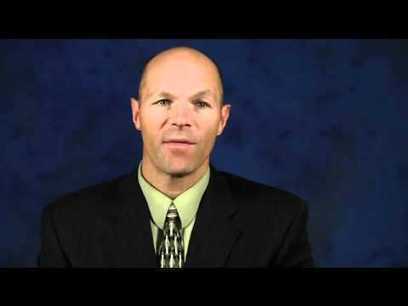 Phoenix Slip and Fall Lawyer, Chris Zachar of Zachar Law Firm answers your personal injury questions. Visit http://www.zacharassociates.com to live chat with…
Steven M. Sweat's insight:
Good advice from AZ personal injury attorney. I too have represented numerous persons injured in commercial structures such as box stores, grocery stores and malls and would advise my clients much the same way.
For additional information on premises accident and injury claim in CA go to: http://www.victimslawyer.com/premises-liability/
See on www.youtube.com