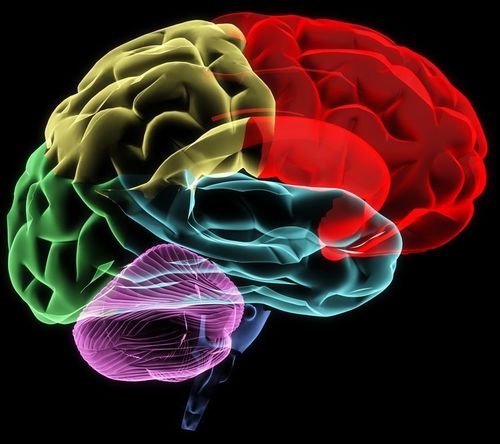 Annals of Emergency Medicine, Volume null, Issue null, Pages null, null, Authors:Deborah Schonfeld, MD; Brianna M. Fitz, BA; Lise E. Nigrovic, MD, MPH
Steven M. Sweat's insight:
Interesting study (abstract attached) indicates that the longer children are observed in the emergency room, the less likely they are to receive a head CT scan. I think the correlation is probably based upon being able to see indications (or lack thereof) of signs of a serious condition but, it is important to note that this study was limited to minor blunt trauma cases. I think in situations where minors have been invovled with serious auto accidents involving heavy blunt force head trauma, diagnostic studies like head CT scans should be done to determine the full extent of injury.
See on www.annemergmed.com