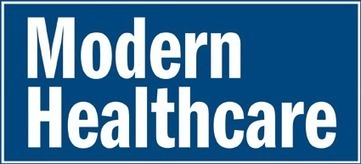 Activists in Calif. challenge medical malpractice cap ModernHealthcare.com (blog) That's because California's landmark 1975 Medical Injury Compensation Reform Act—which limits pain and suffering damages in medical malpractice lawsuits to…
Steven M. Sweat's insight:
It is high time in my opinion to increase the caps placed upon pain and suffering awards in medical malpractice cases in California. The arbitrary limit of $250,000 was set in the early 1970s. As if it was not bad enough to set a limit on how a jury can value the loss of life and limb as a result of medical negligence, the limit amount has never even been adjusted for inflation since its inception.
For more information on personal injury claims in Los Angeles and throughout California go to: http://www.victimslawyer.com
See on www.modernhealthcare.com