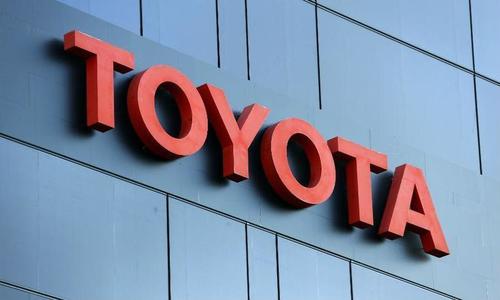 Toyota's first acceleration-linked fatality case goes to trial Automotive News Opening statements are scheduled to start as early as today in California state court in Los Angeles, where about 85 personal-injury and wrongful-death acceleration…
Steven M. Sweat's insight:
The first case here in the Golden State related to Toyota acceleration claims starts trial here in Los Angeles. Many of these claims were consolidated into federal court proceedings and Toyota settled those class action claims for over $600 Billion. It will be interesting to see how this individual claim is resolved as a high jury award could affect Toyota's prospects of settling other such pending claims.
The California claim involves a person driving a Camry that accelerated into a tree and killed the driver. The victim's family is suing for wrongful death.
For information on how wrongful death claims work under California law go to: http://www.victimslawyer.com/wrongful-death/
See on www.autonews.com