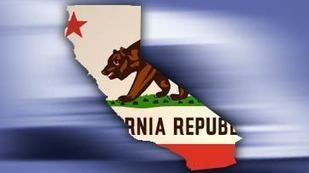 In therapy sessions, the priest confessed the shocking details he'd kept
hidden for years: He had molested more than 100 boys, including his
5-year-old brother.
Steven M. Sweat's insight:
As part of the settlement agreement reached with the LA Archdiocese in 2007, they were not only ordered to pay over $600 million to the victims of priest sexual abuse but, also ordered to turn over and make public documents related to these incidents. This reveals decades of "cover up" by the Catholic Church, which simply illustrates how shameful their conduct was with regard to hundreds of innocent victims.
For more information or assistance with any sexual abuse claim including Catholic Church priest abuse cases, please visit our website at Glotzer & Sweat, LLP – victimslawyer.com.
See on www.cbs8.com