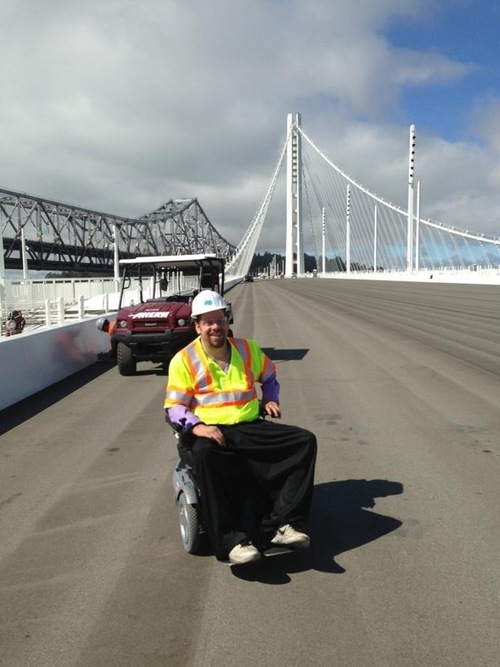 Which Country Will Be First to Cure Paralysis? – The Huffington Post
Steven M. Sweat's insight:
Good blog by Huffington Post about the various attempts that supporters of spinal cord injury and paralysis research in California. Funding for this type of research could not only provide a boost to the California economy but, more importantly, provide hope for the victims of spine and nerve damage who may one day learn to walk again!
See on www.huffingtonpost.com