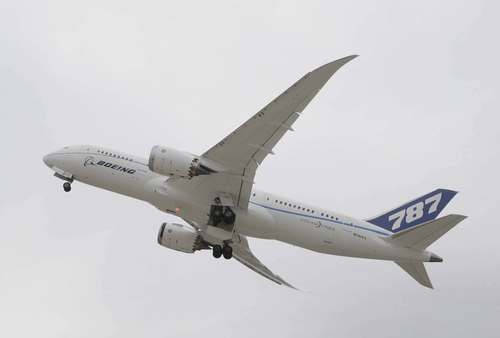 Too close for comfort: FAA says near accidents have spiked
Washington Times
But the inspector general cautioned that it's impossible to get an exact count because FAA collection of data is incomplete — meaning the number of accidents could be higher.
Steven M. Sweat's insight:
We obviously know about the commercial airplanes that crash but, we never know about "near misses" between planes both on take off and landing and in the air. Apparently, these are more common than one would think according to this Washingon Times article.
Click here for information on aviation accident claims in California.
See on www.washingtontimes.com