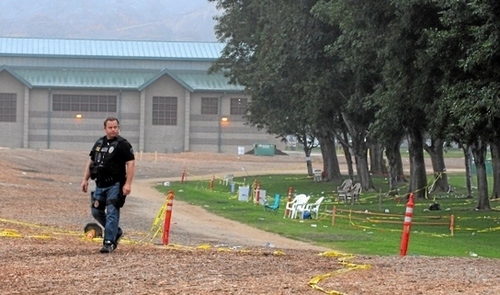 The Office of the State Fire Marshal will head an investigation into how a Fourth of July fireworks display went sideways into a crowd in Simi Valley, injuring at least 40 spectators, fire officials announced Monday.
Steven M. Sweat's insight:
I'm glad to see that the State of California is bringing in its own officials to investigate the fireworks mishap in Simi Valley, CA. This should bring some sense of objectivity to the investigation. As I've blogged about in some of my other posts, it is important to determine the cause of this incident for both legal liability reasons and, more importantly, to help prevent future, similar incidents.
For more information on burn injury claims in California go to:
See on www.presstelegram.com